Check the status of your package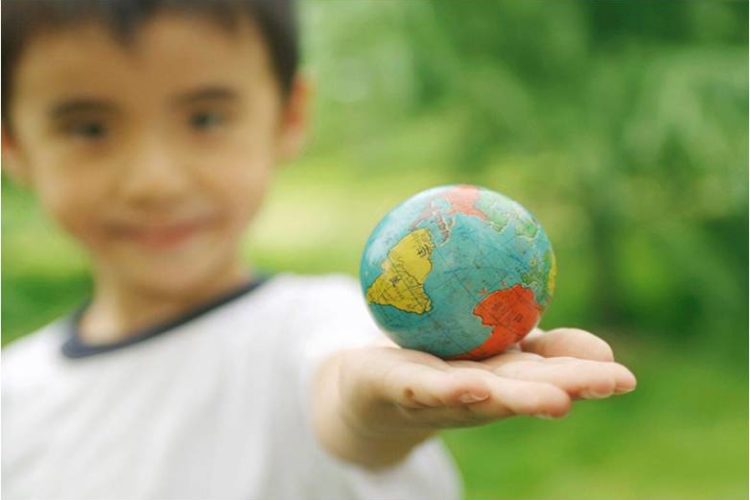 Need more information?
You don't know how to interprete the status of your shipment? Or you have another question? Check our FAQ page to find your answer.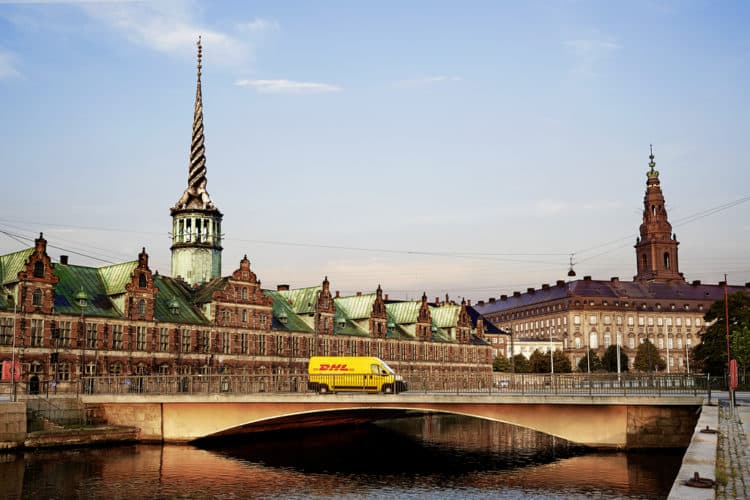 Not a DHL Express Shipment?
Your tracking number wasn't found? Maybe it's not a DHL Express shipment. Track your DHL Parcel or DHL Same Day shipment here.