OUR PROPOSITION
What it means for YOU

GLOBAL REACH
The e-commerce demand is global – our e-commerce Customers sold their goods to over 180 countries last year

ODD
One global system to manage your Customers' delivery requests, making Customer Service easier, with less  Customer service calls. Real-time notifications and multiple delivery options your Customer can choose from, improving your 1st time delivery rate, and increasing Customer satisfaction.

IT INTEGRATION

Seamless integration with your existing platforms means reduced order processing time

   THE DHL BRAND
Our name is recognized and respected worldwide, meaning we are a trusted ambassador for your brand

OUR OWN NETWORK
With us you can offer late cut off times, which means you have longer to sell and still get your goods out on the same day!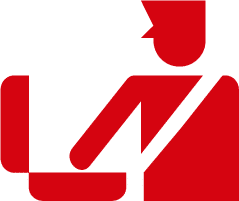 CUSTOMS
Our experience means we have the tools in place to ship anywhere. Our dedicated customs teams can support you throughout the process to globalize your business

SUPPORTING GROWTH

Offering an international express option opens up Your shop to a global market. Offering express and an easy  returns solution will result in higher shopping cart values and increased sales!

SPEED

DHL founded the international express business and our reputation is built on what your Customers demand:Speed
OUR PROPOSITION
What it means for your CUSTOMERS

GLOBAL REACH
Our global reach means that we can deliver your customers their purchases wherever they are around the world

ODD
Everything is on your Customers' terms, DHL will deliver around them!

IT INTEGRATION

Easy shopping, one site for all orders

   THE DHL BRAND
As one of the leading brands in the world, we know the importance of reputation. As such, your Customers can rely on us to deliver their purchases on time and in perfect condition

OUR OWN NETWORK
We guarantee your Customers one safe pair of hands from beginning to end. Meaning greater reliability and end-to-end visibility at every  stage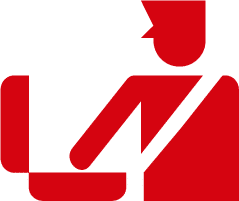 CUSTOMS
DHL's Customer expertize means that your Customers won't have to worry about their purchases being stuck in customs or incurring surprise charges

SUPPORTING GROWTH

DHL offers a market leading express option and returns service, meaning your Customers can be assured of the easiest shipping experience in the world for your Customers

SPEED

In today's world, consumers want their purchases now. DHL is built around speed, ensuring that your Customers get what they want, when  they want it. The last mile is the most important!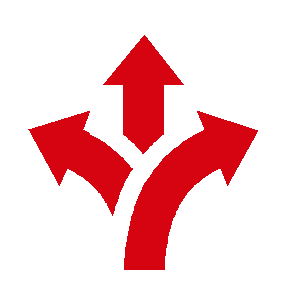 RETURN SERVICE
Customers will look at a Retailer's returns policy before deciding whether to proceed with their purchase. Offering an easy returns service will encourage a higher shopping cart spend, as Customers feel reassured that they can return unwanted goods easily. We offer electronic labels which make the returns process quick and easy for both you and your Customer.