THANKS TO ON DEMAND DELIVERY,
YOUR CUSTOMERS ENJOY A MAXIMUM OF FREEDOM
With DHL On Demand Delivery (ODD), your customers receive their online packages with DHL Express whenever and wherever they like because they can choose from several convenient and flexible delivery options.

The best of the online world
DHL Express is the only logistics service provider that meets the need for flexibility in the E-commerce. In just a few clicks, your customer chooses when and where he would like to receive his package.
On Demand Delivery is available in more than 45 languages and a 100 countries, which matches most of the worldwide trade and online retail activities. This service will help distinguish your webshop from the competition and will optimize your customers online shopping experience.
Who can benefit from On Demand Delivery?
Private customers but off course businesses as well who operate from home and wish to receive packages at their home address but also f.e. service engineers, so they don't have to run by the office when they're called out for repairs.
What do consumers want?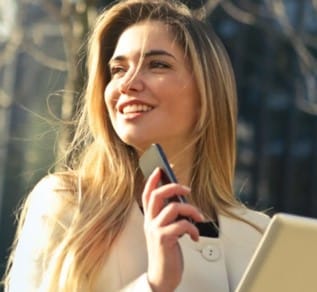 Flexibility and convenience.

Proactive status via SMS or email and expected delivery date.

Choose when and where the delivery is the most convenient for them.
What does DHL Express offer?
Flexibility for the receiver, offering the choice when and where the shipment must be delivered.
Proactive information with the status of the shipment.
An easy online platform that allows your customers to decide what is best for them.
As soon as the shipment is in our hands, the customer receives a message via SMS and/or email that informs him about the expected delivery date and provides a link to On Demand Delivery (accessible with any smartphone, tablet or pc).
The receiver decides how, when and where the delivery takes place.

On the delivery date, the customer receives a message via SMS and/or email informing him about the expected time of delivery.

Flexible delivery options means less returns for you as shipper.
Available options
While the shipment is on its way, your customers can select the following delivery options:

Note: Please be advised that using On Demand Delivery service and requesting a forward delivery change could lead to a longer lead time of at least one additional working day. Certain delivery options may not be available due to the nature of the shipment or at the shipper's request.
Click here to arrange your shipment delivery now.