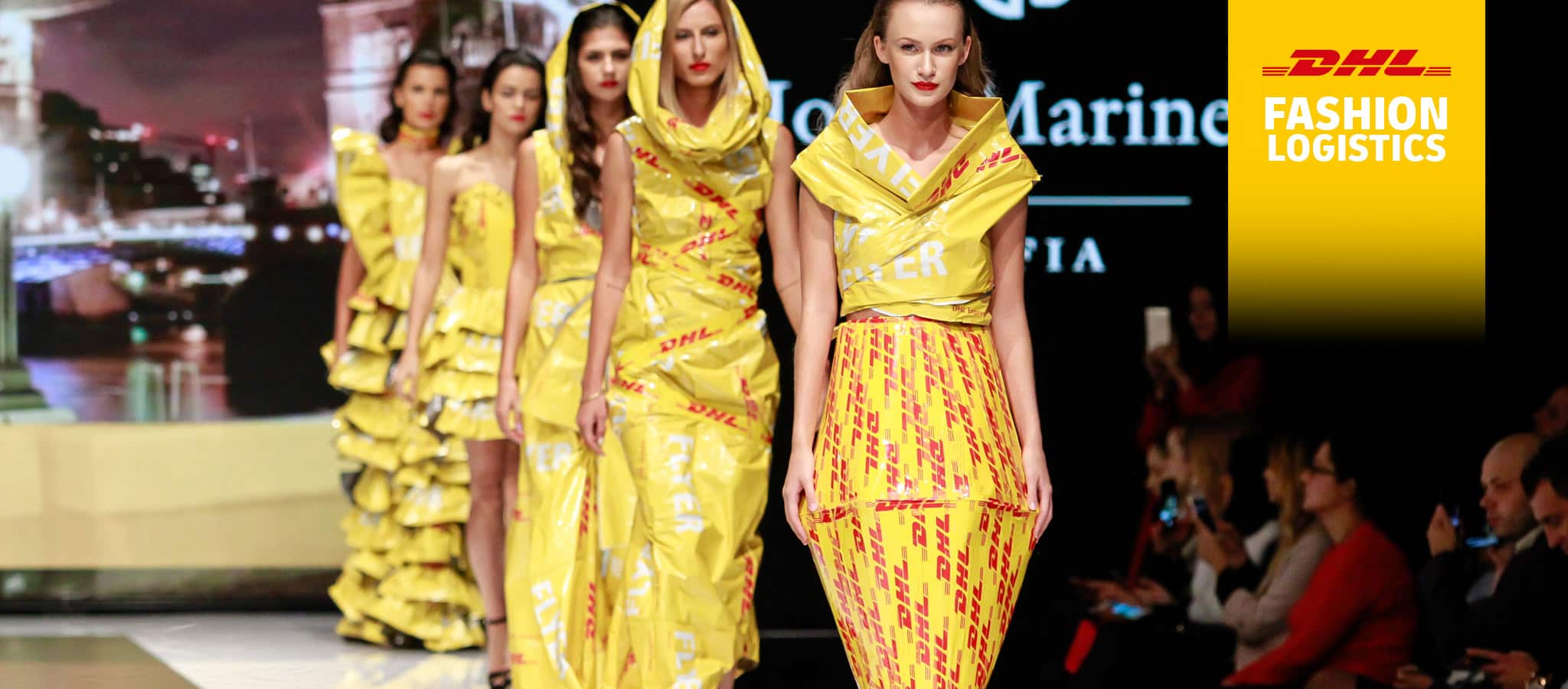 DHL Fashion Logistics
DHL has been a committed partner to the fashion industry for decades, pioneering tailored solutions to meet the needs of fashion designers and retailers, as well as behind the scenes at some of the world's most glamorous fashion events.
Discover how we can help you power up your fashion potential, worldwide!

Discover Damoy's experiences with DHL Express
Years of expertise in fashion logistics
As the leading logistics partner for the fashion, jewelry and lifestyle industry, DHL has decades of experience and expertise in the field of fashion logistics. This is how we help you grow …
We provide a wide range of …
✅ Customized & flexible logistics solutions
✅ E-commerce services
✅ Deliveries to boutiques and shopping centers
Our services are intended for …
✅ Large fashion businesses
✅ Established designers
✅ Talented and ambitious newcomers
Fast Fashion Guide
The fashion industry changes as fast as it grows, with consumer demand requiring increased speed at every stage of production. However, this is problematically matched by a growing need for sustainable fashion.
Discover our guide Fast Fashion 101!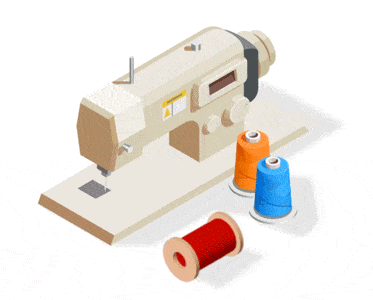 Boost your fashion business with DHL Express
Efficient return solutions – suitable for every business model
Fast and flexible delivery to extend customer experience
Reach over 220 territories worldwide
Talk to our experts
When DHL becomes fashion …
DHL Express has some remarkable fashion collaborations in the past. Let's dive in!
mybudapester.com

DHL Express and mybudapester.com recently created an unique sneaker collection for fashion fans! To mark the occasion of the 50th anniversary of DHL Express, mybudapester.com, retailer for designer brands, and DHL Express have launched their own limited sneaker edition.
Vêtements

Groundbreaking design collective Vetements has been challenging the very concept of fashion in the last few years. Vetements wanted to feature the DHL logo on one of their T-shirts. DHL saw an opportunity to showcase their brand in a new light. The cool factor of this cutting edge brand would give DHL a more human angle, as well as giving the brand exposure to an unexpected audience.
SERIOUS ABOUT TAKING YOUR BRAND GLOBAL?
REACH 220 TERRITORIES ACROSS THE WORLD
 ✓ Easy Shipping
 ✓ Preferential Business Rates
 ✓ Exclusive Tools
 ✓ Trusted Network
Talk to a specialist today!