SAFE HARBOR IN HONG KONG
One of the original four 'Tiger Economies', Hong Kong accelerated from quiet British colony to global financial center in just a few decades. So how can you start trading with this wealthy region of China? Our downloadable guide gives you a head start.
Today, Hong Kong remains a key global trading hub and free port, routing 40% of China's trade through its borders. The transfer of sovereignty, from Britain to China, hasn't dampened Hong Kong's appetite for trade.
As a developed nation with a huge number of shopping malls, Hong Kong shoppers have traditionally preferred buying goods in-store to e-commerce. Hong Kong residents reportedly spend US$5.2bn each month at shop counters across the region.
Set a course for trade with Hong Kong
But there are signs of a new revolution going on in Hong Kong. Online shopping is growing fast. In 2018, 60% of Hong Kong internet users shopped online, and this figure is expected to hit over 72% in 2022.
See how we can help your e-commerce brand cross borders and conquer the world.
Let's Connect!
There are good reasons for this growth. In addition to its solid national infrastructure and wealthy population, Hong Kong is an exporter's dream: its 'free port' status means hardly any imported products incur taxes.
To help you import into Hong Kong, we've put together an essential guide. You'll discover why the people of Hong Kong are dissatisfied with their current online shopping service levels, what they want to buy online, and what product categories are growing fastest.
---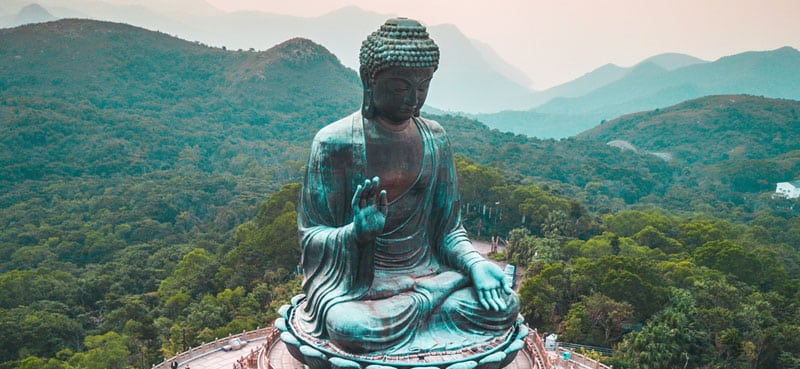 Land of opportunity?
In our globalized economy, companies are looking overseas to explore new market opportunities. Hong Kong should be on your list. All signs suggest this small country is filled with big potential.
Download the DHL Country Guide to Hong Kong and find out:
Why Hong Kong could be a great opportunity for your business
Which products are in demand now and in the future
How Hong Kong's e-commerce sector is growing fast
Country Guide: Hong Kong
Download our country guide today and see if Hong Kong could be your next export market.
Download!